Hasbro PulseCon 2020
Where fans come first*
Hasbro Pulse is having an online convention on September 25th and 26th, Hasbro PulseCon 2020. With the tagline 'where fans come first' but a disclaimer that follows stating US & Canada only. Take from that what you will, but it doesn't mean we can't watch from other countries. The USA & Canada only relates to the availability of the figures exclusively on Hasbro Pulse. The 3 Star Wars exclusives that will be available are:
The Black Series: Heroes of Endor for $109.99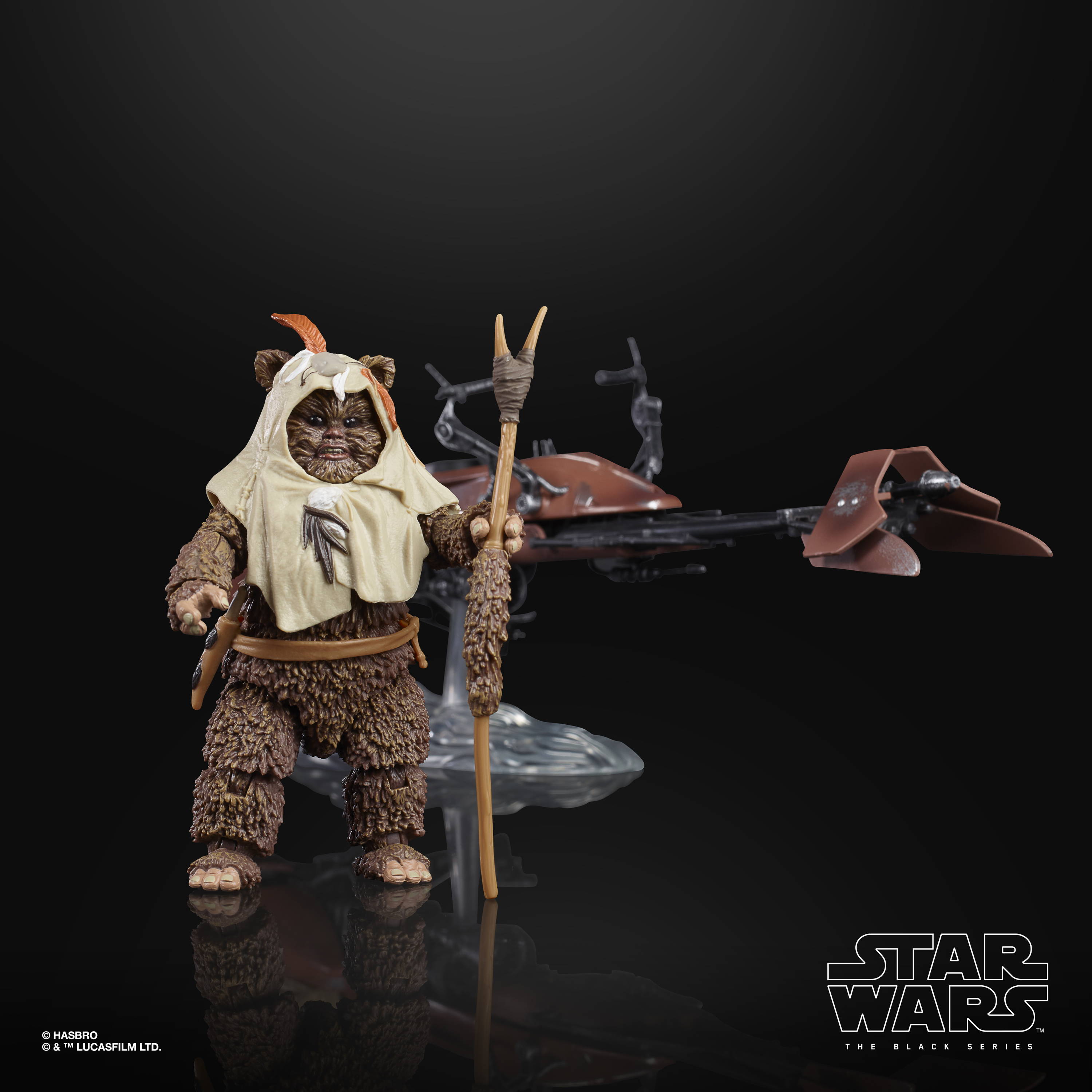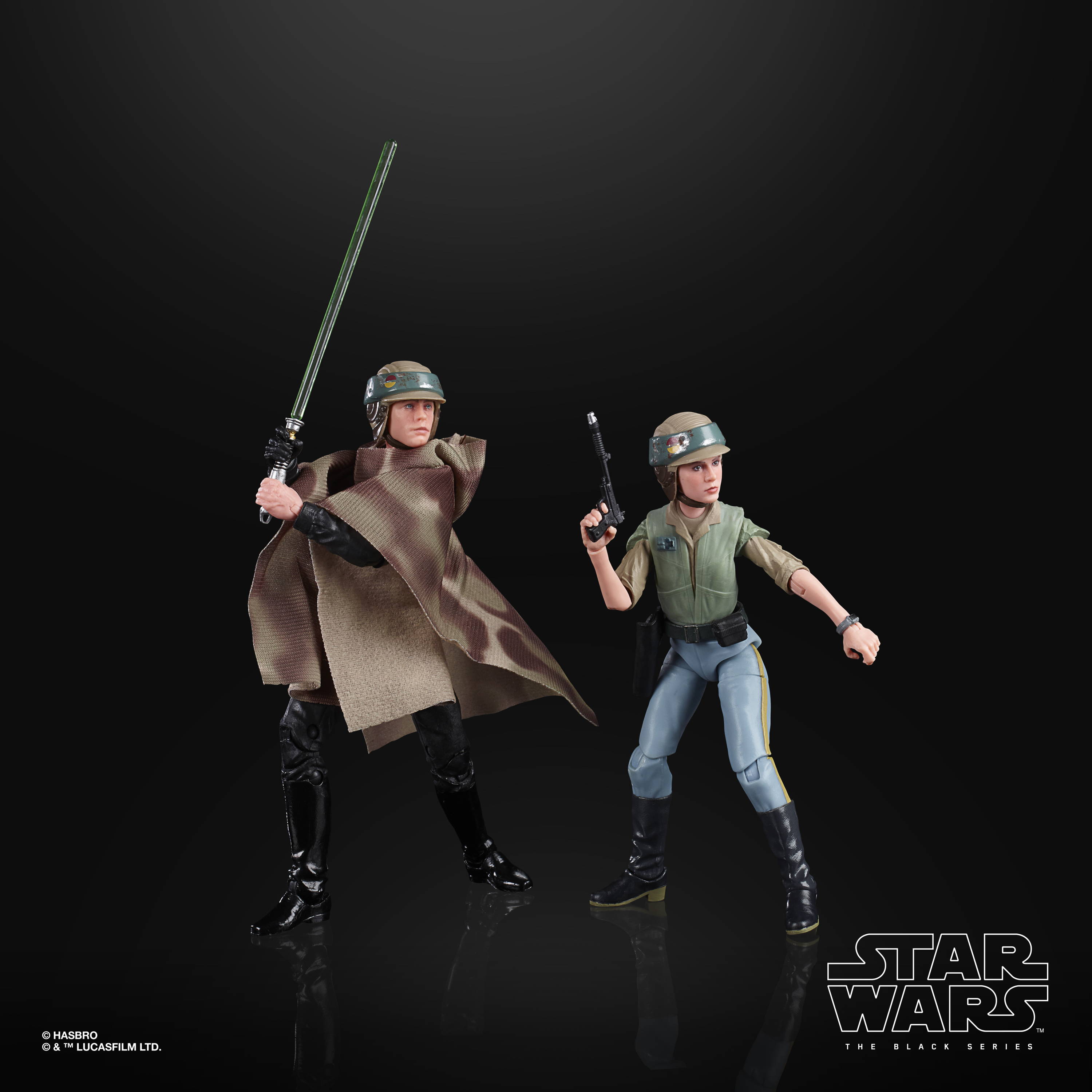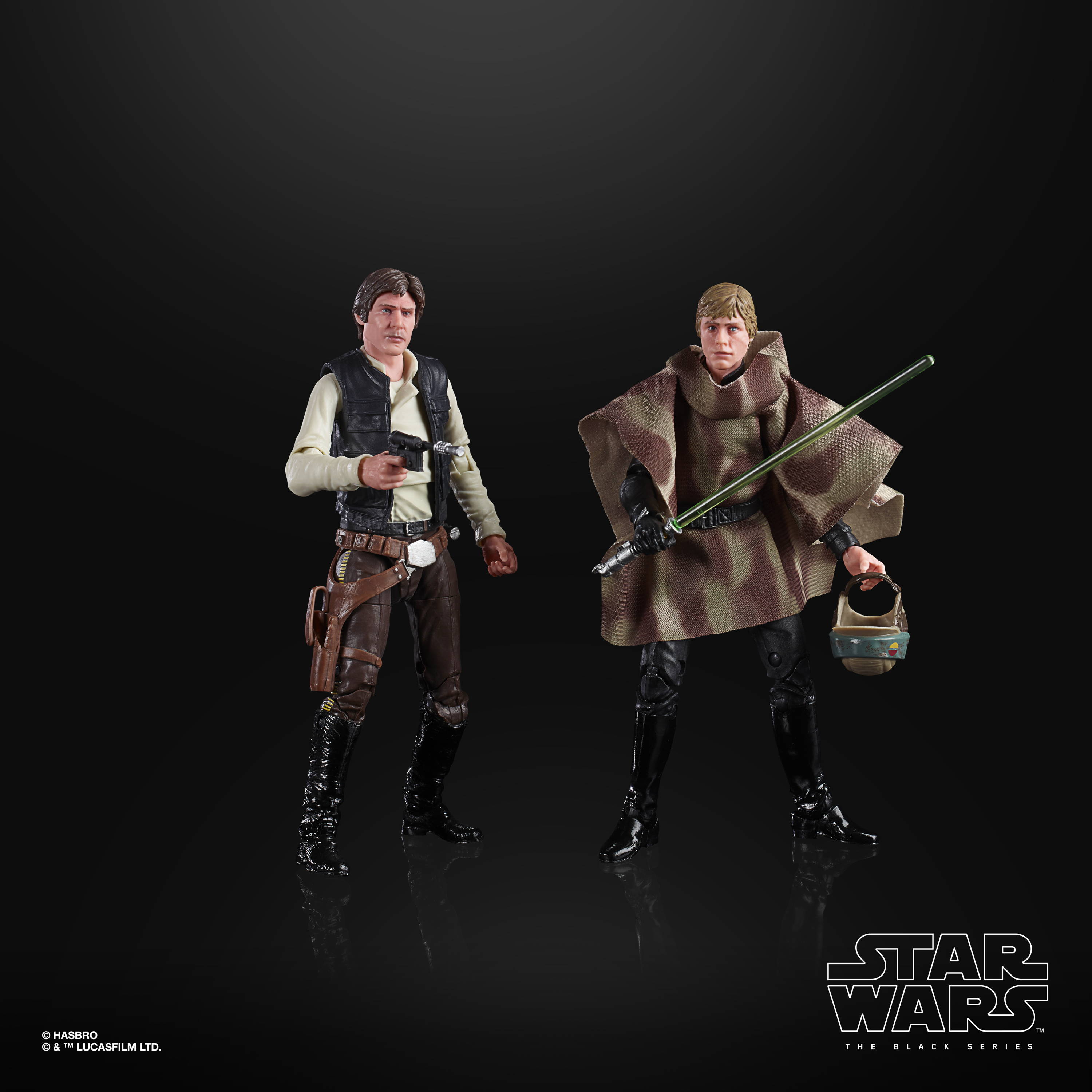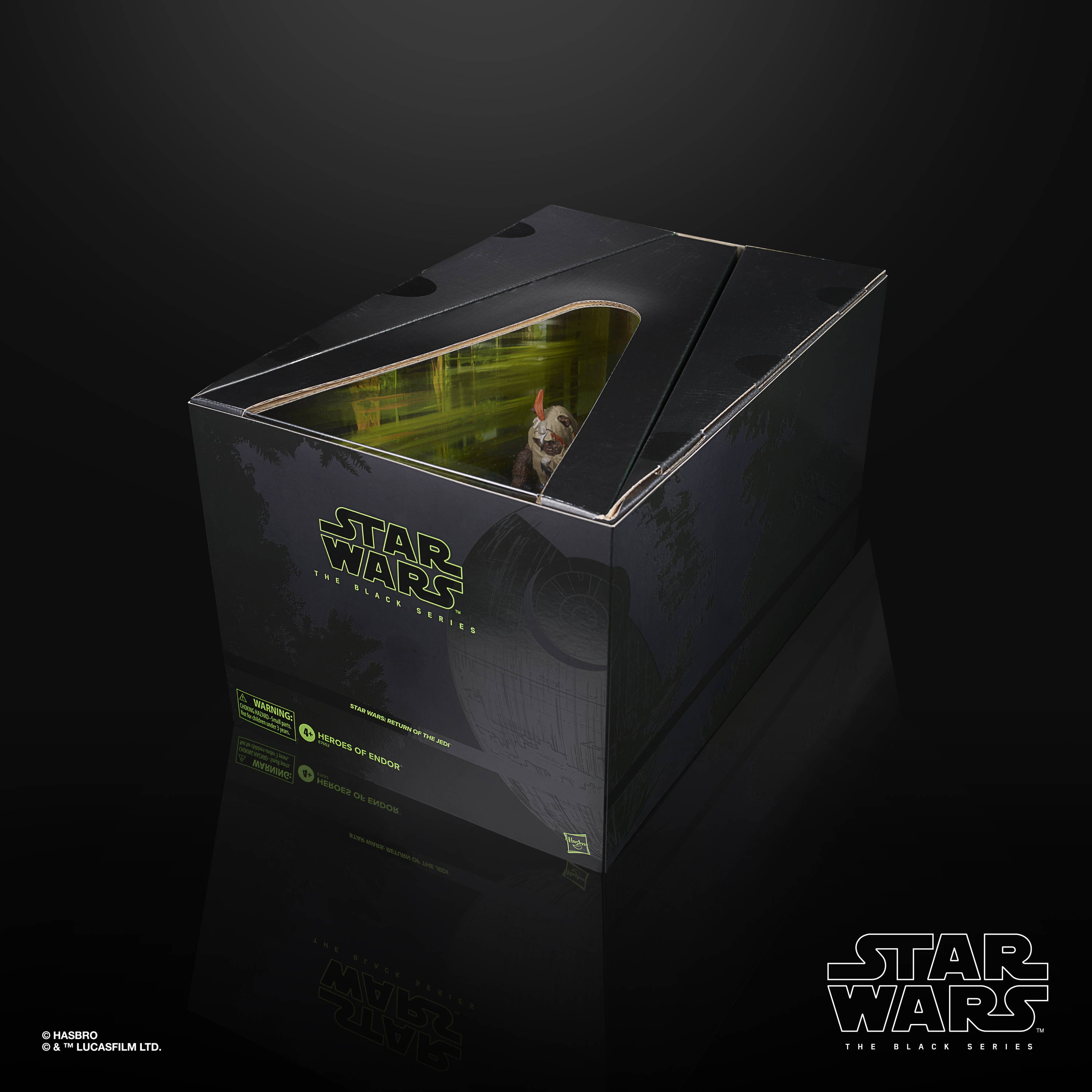 The Vintage Collection Clone Wars 501st Legion ARC Troopers 3-pack for $49.99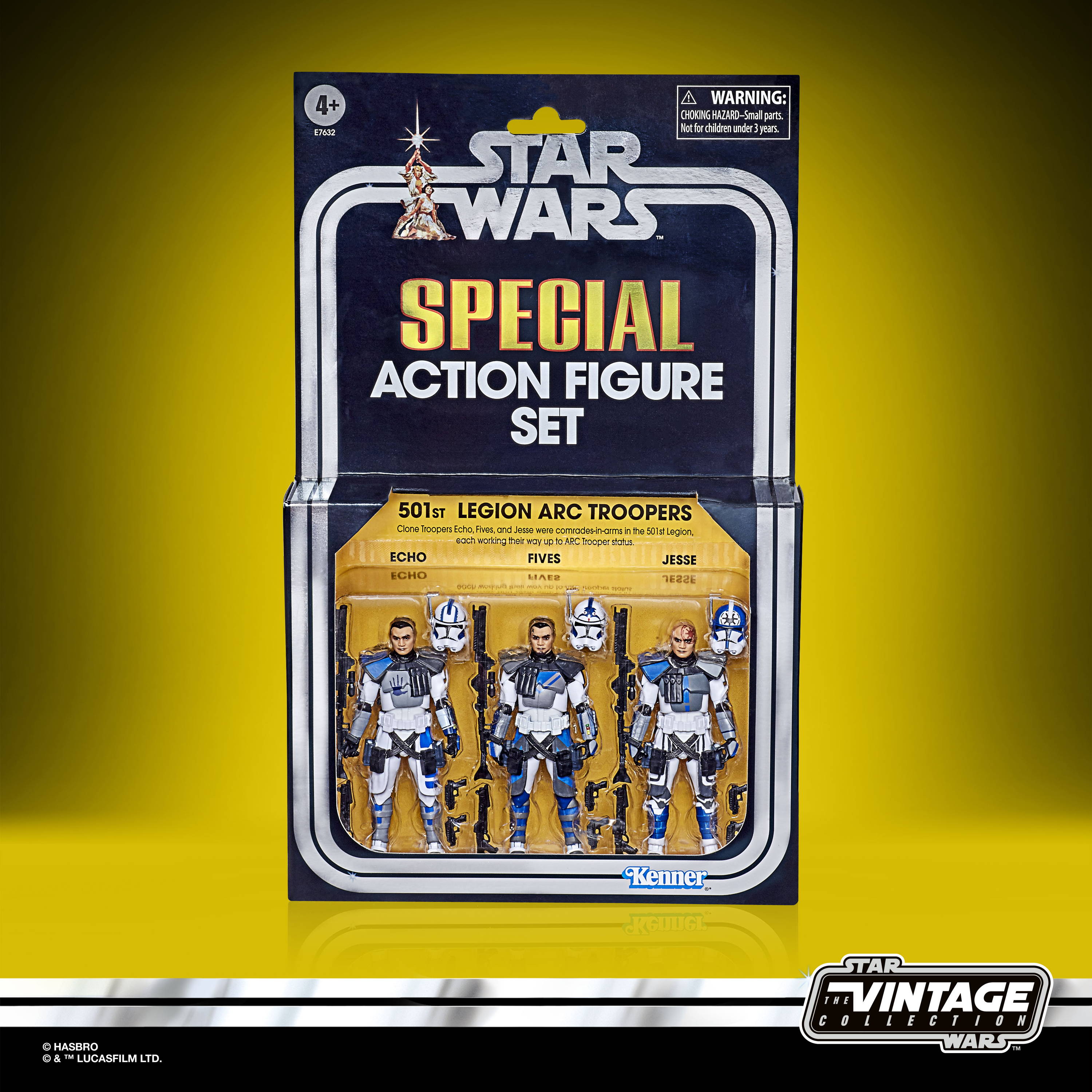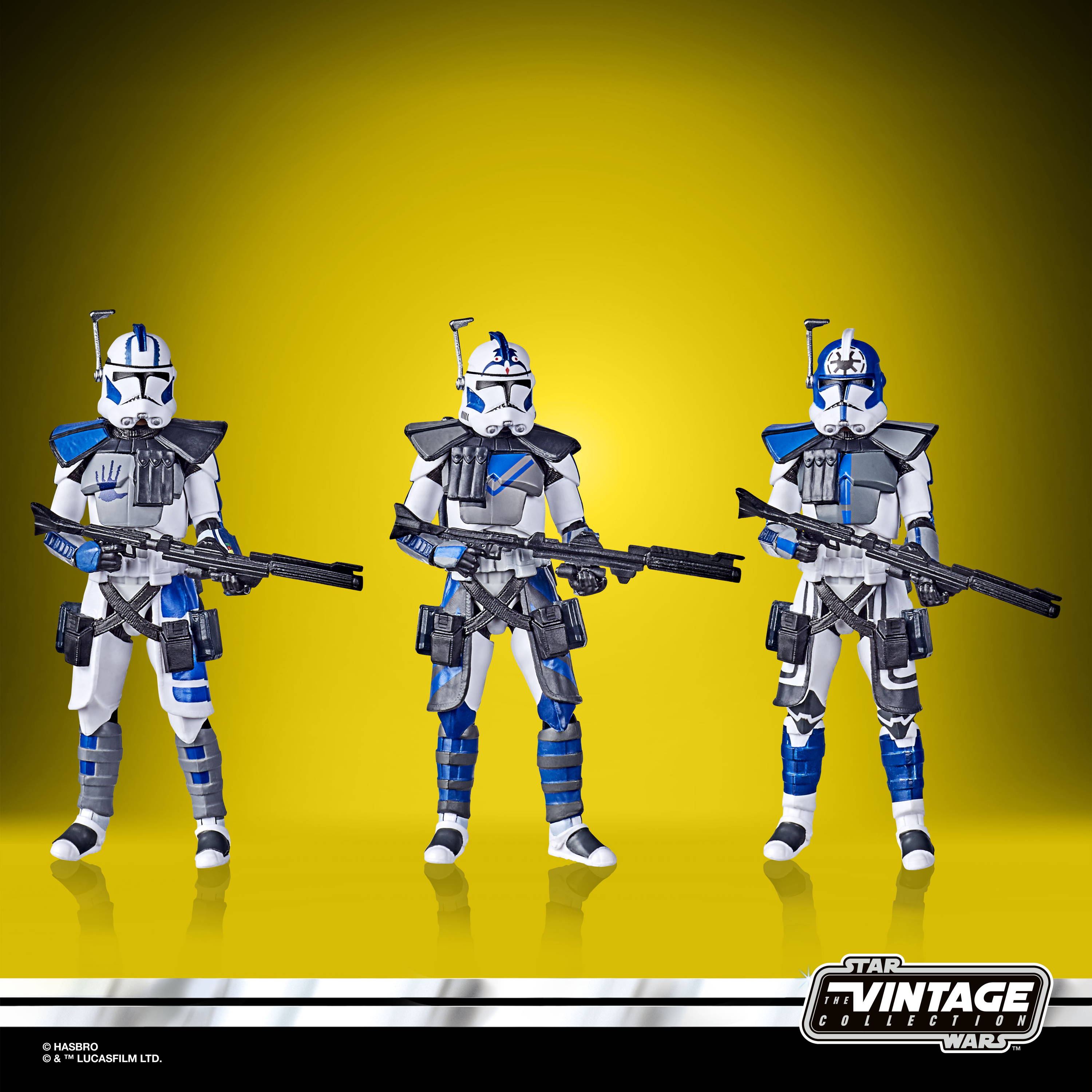 and The Black Series Wampa for $29.99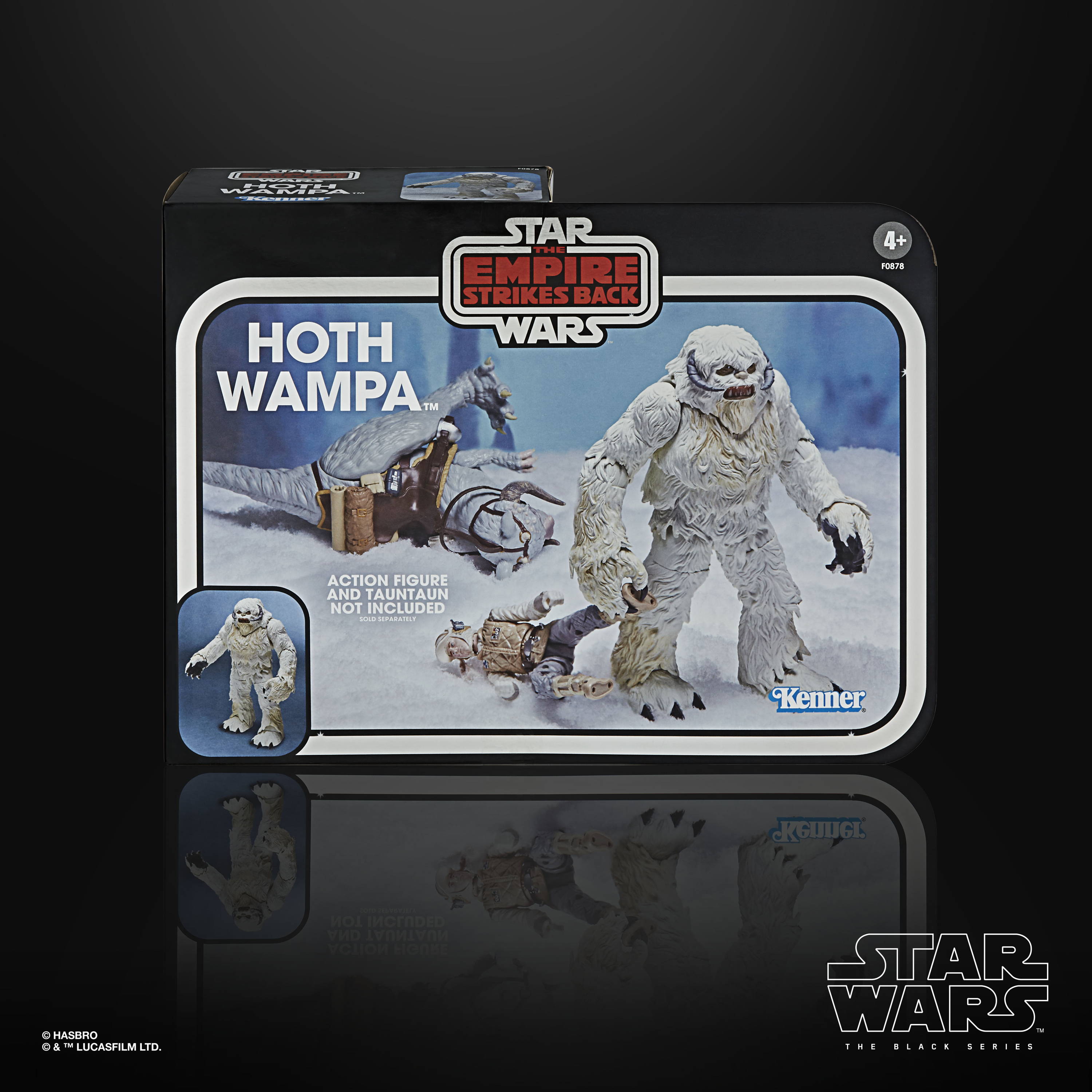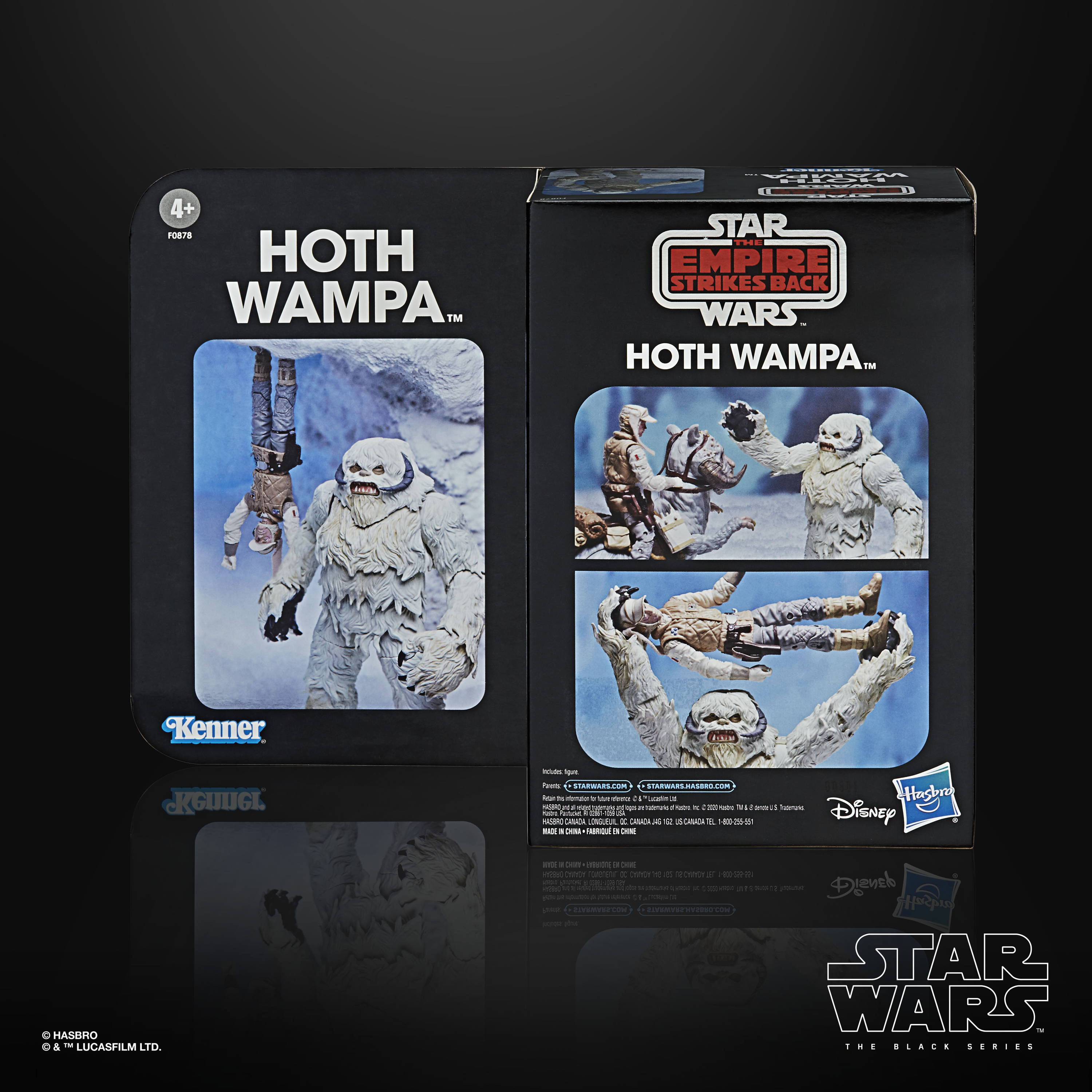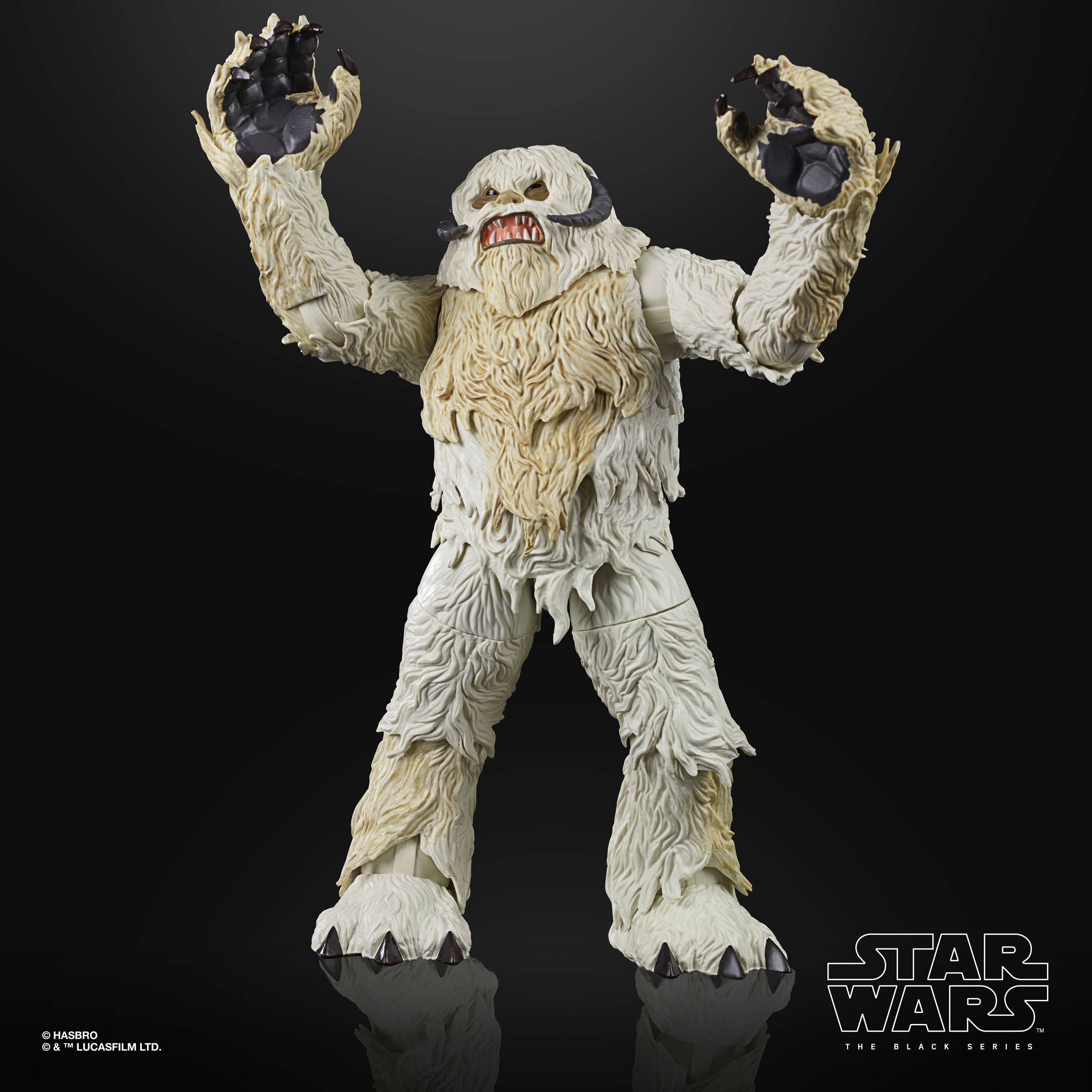 The figures will be released for sale prior to the livestream on 23rd September for Hasbro Pulse premium members and on the 24th September for all fans in USA & Canada.
The last Hasbro Pulse livestream for Star Wars ended with a comment that there would be a separate event to announce the next Haslab project, and that it would be in September. With only 2 weeks left in September maybe this is when we get the announcement.
Photo credit: HasbroPulse.com